Dealing with the Hawaii Child Support Enforcement Agency
The Hawaii Child Support Enforcement Agency, or CSEA is a division of the Attorney General's office in charge of establishing, modifying, and enforcing child support orders in Hawaii.  CSEA's "legal division" (for lack of a better term) is the Administrative Process Branch, or APB.  APB allows for the modification and enforcement of child support orders through the agency, rather than having to go through Family Court.
APB receives requests from both Custodial Parents (also referred to as CPs or Payees) and Non-Custodial Parents (also referred to as NCPs or Payors), typically to modify the amount of child support based upon a change in circumstances (new job, lost job, increase in pay, etc.) or to establish an arrearage amount for back child support, including a repayment plan for the arrearaage.  Once APB receives a request from one of the parents, it attempts to gather information on the parents' incomes (usually they will send out an Income Verification Form), and look at the existing child support orders.  The standard procedure for APB is to then issue a Notice of Administrative Proceedings and Notice of Financial Responsibility (pictured at right).  This document, despite the intimidating name, simply states that CSEA is starting an administrative proceeding regarding child support (it doesn't state specifically what is being sought in the proceeding – this is covered below).
The specifics of what APB/CSEA is seeking to do is spelled out in this order, a (proposed) Administrative Findings and Order (pictured at left).  This document sets forth different potential results – a change in the monthly child support, establishment of back child support owing to the State or to the other parent, requiring medical insurance coverage, or other similar items.  What's not clear on this document is that this is only a PROPOSED order.  If it was an actual order, it needs to have a Court file stamp on the first page and the signature or a judge or administrative hearings officer on the last page.  Lacking the key word "proposed," I'm sure it gives many people quite a scare.  However, if an individual receiving this document doesn't take the necessary steps (discussed below), it can very easily become an actual Court order, with full force of law.
Thankfully, attached in the same packet as the above docs is a Request for Hearing (pictured at right), which allows for whomever received the Proposed Administrative Order to object and ask for a hearing.  As noted on the second Notice of Administrative Proceedings (not included on the photo at the top), if a party does not respond to the Notice by requesting a hearing within 10 days of receipt, the Proposed Administrative Order will be signed and filed with the Court.  This will make that "proposed" order into an actual order, as talked about in the earlier paragraph.  Filling out the Request for Hearing fortunately, is pretty simple, requiring name, contact info, reasons for the objection, and signature/date.  Although one should try to give the proper reason for objection, in reality when CSEA receives the completed Request for Hearing from a party, they don't judge the reason, they just schedule a hearing.  This Request must then be transmitted to CSEA, either by mail or in person, within the 10 day period.
A few weeks after a Request for Hearing has been submitted, the Office of Child Support Hearings ("OCSH") will generate a Notice of Hearing, indicating the date/time/place of the hearing.  OCSH, although they are also a part of the Attorney General's office and located in the same building as CSEA (different floor) is a separate entity, whose purpose it to preside over child support hearings.  They provide the hearings officers for the hearings, which are administrative judges that sit for child support hearings.  Hearings themselves can be more challenging than simply filling out forms as above.  Some parties, depending on their ability as well as the complexity of their case, represent themselves and others hire attorneys to represent them.
At Doi/Luke, Islandlawyers, we have two decades of dealing with CSEA administrative proceedings and all aspects of child support – modifying child support, establishing arrears judgments on past-due support, and collecting on delinquent support.
FURTHER READING ON CHILD SUPPORT IN HAWAII
The Uniform Interstate Family Support Act – UIFSA
Modifying Child Support in Hawaii Via CSEA
Summary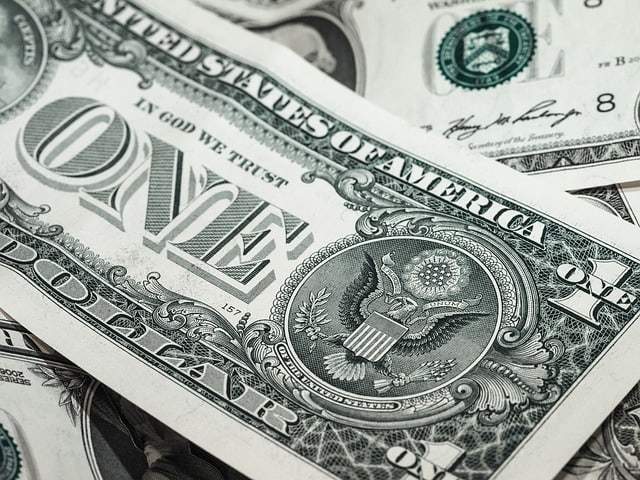 Article Name
I Just Got Served by CSEA - What Do I Do?
Description
Guidance about what to do when served with legal process by the State of Hawaii's Child Support Enforcement Agency.
Author
Publisher Name
Publisher Logo