MAUI DOMESTIC VIOLENCE VICTIM HAD TRO AGAINST ABUSER
A Maui woman was fatally stabbed by her estranged husband in a Wailuku supermarket on April 19, 2016, as reported by Hawaii News Now.  The crime was made worse by the fact that the victim/wife had already obtained a domestic violence Order for Protection against her husband just last Wednesday in the Maui Family Court.
Per Court records, the victim, 24 year old Kehau Farias Schmidt had filed for a TRO against her husband, 45 year old Stephen B. Schmidt on March 31, 2016.  The Ex Parte Petition for TRO was granted that day, and served the same day upon her husband.  The parties appeared at Family Court in Wailuku on April 13, 2016, where the Court ordered a one year Order for Protection against the husband, and also directed him to domestic violence classes.  Despite this, on April 19, 2016, Schmidt allegedly engaged in contact with his wife and a man accompanying her, leading to her fatal stabbing.  Thereafter, Schmidt allegedly stabbed two other men at the store who had attempted to intervene.
The murder occurring despite the existence of a protective order is a terrifying thought for other domestic violence victims seeking protection from their abuser.  However, rather than simply seeing a TRO/protective order as being useless, it should highlight what lawyers in the domestic violence field so often tell their clients:  an order for protection is only a piece of paper.  We do not tell victims this in order to dissuade them from seeking help.  Instead, we underline that the TRO process is only as strong as their abuser's fear of going to jail.  Abusers who do not fear going to jail, or those that feel that they have nothing to lose, are the most dangerous and may not be deterred by a TRO.  Thus, a safety plan is strongly encouraged.  A safety plan is an individual plan for a victim of how to be safe – where to go, what immediate and long terms steps to take, who to inform about the situation (family, friends, co-workers, other authorities).  The National Domestic Violence Hotline has a good outline of safety planning.
Applying for a TRO and Order for Protection are good steps for a domestic violence victim.  But it needs to be supported by good planning and additional safety steps.
Some DV resources for victims seeking help:
These are just a few of the many places to seek assistance.  Those in emergency situations should call 911, and seek further help from these resources along with family and friends.
FURTHER READING ON TROS:
Congress Passes Expanded Violence Against Women Act
Summary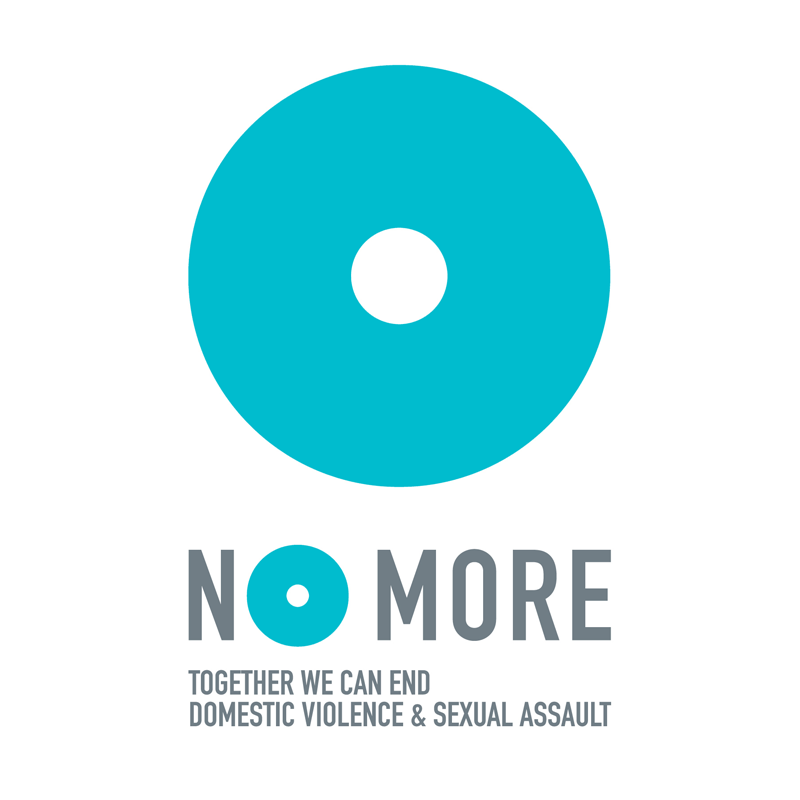 Article Name
Maui Domestic Violence Victim Had TRO Against Abuser
Description
A Maui woman killed by her estranged husband at a supermarket had recently obtained a domestic violence TRO against him.
Author
Publisher Name
Publisher Logo